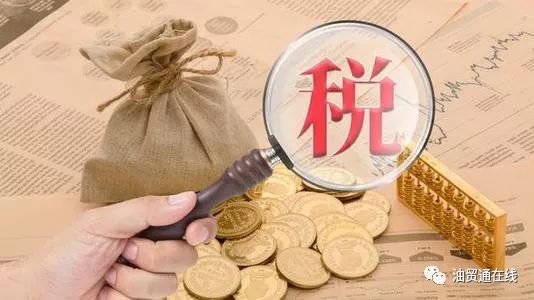 With the advent of the tax reduction policy, imports and domestic products have been promoted at the end of March, and the market has officially entered a time of price chaos. There are two kinds of prices in South refining, Formosa, Thailand and so on. The two prices of invoices at 16 and 13 points, and the other 16 points to 13 points, are three months. Entering the April, domestic refineries will take the lead in setting the example, and will not release 16 more invoices. The importers will also have 13 points of invoice for shipment.
At the beginning of April, imports and domestic goods began to depreciate at different prices. The purchasing intention of the lube oil plant was gradually getting back to temperature. But when many lubricants factories were looking down on the market, some large lubricating oil plants began to purchase large quantities of imported goods, and the trend of bullish was obvious.

After the Qingming Festival, the market should be gradually raised, and the domestic market will be the first. On the one hand, because some refineries are still in production, on the other hand, the reason is to try the price acceptance of lubricants.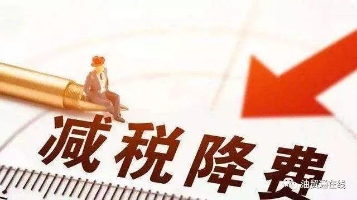 After the tax reduction, customers' perceptions of the refined oil tickets have changed greatly. Before the oil products tickets are in full swing, they now feel better about the non finished oil tickets, and the domestic products will be more favored at the back.
As the production technology of domestic products is getting better and better and the quality is greatly improved, the quality of medium and low viscosity base oil has exceeded that of imported base oil. The products such as Huizhou and Gaoqiao have gone beyond Formosa Plastics. Of course, more and more refineries are being started and the competitive pressure is increasing.

The market for base oil is becoming more and more transparent. The traditional peak season of February has been very contrasting in March.Maybe this year is not a light season, the peak season is not prosperous!!!!