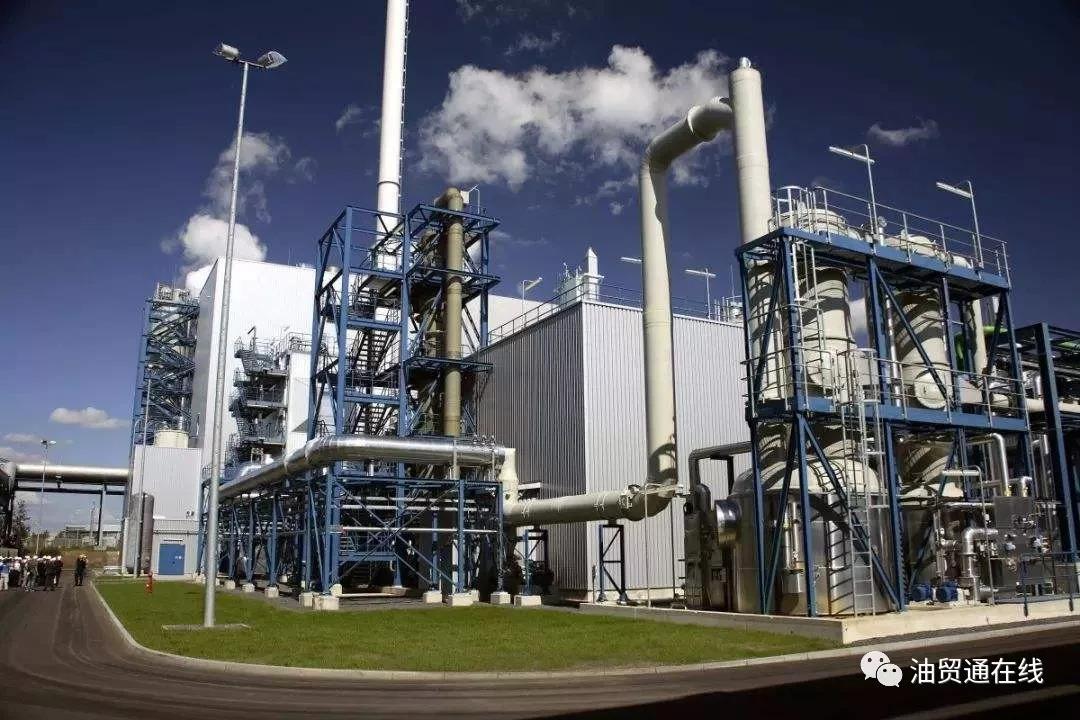 Since entering the May, the demand for base oil has been sluggish, has it really entered the traditional industry "off-season"?
"Yes" and "no". From the cost point of view, the cost of domestic hydrotreating tail oil is 4700-4900, plus freight, the processing cost of heterogeneous dewaxing, plus depreciation, manual and rough calculation, the supplier almost has no profit margin.
Moreover, the exchange rate is rising and the cost of crude oil is also high. The enterprises mainly purchasing crude oil are also having a hard time, while the price of domestic industrial white oil has been on a low trend.
The price of waste oil has also risen steadily under the high pressure of environmental protection, resulting in a continuous increase in the cost of production regeneration. Now the price of domestic base oil has been hovering around 4800-5000, creating a new low in recent years.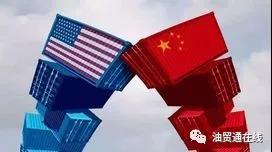 Recently, because of the tense situation in Sino US trade war, the RMB exchange rate has been rising every day, and the price of imported products is also changing continuously. Taking the CFR price of China's US $650 as an example, the cost of its import has exceeded 7100, while the domestic average price is between 6900-6950, and the price upside down. In addition, the recent arrival resources are relatively few. Moreover, it is rumoured that the shipment price of the CNOOC Huizhou is on the 6850-6900 upper and lower levels. It is estimated that the price of the latter imported goods should go up. After all, no one's money has been blown by the strong wind.